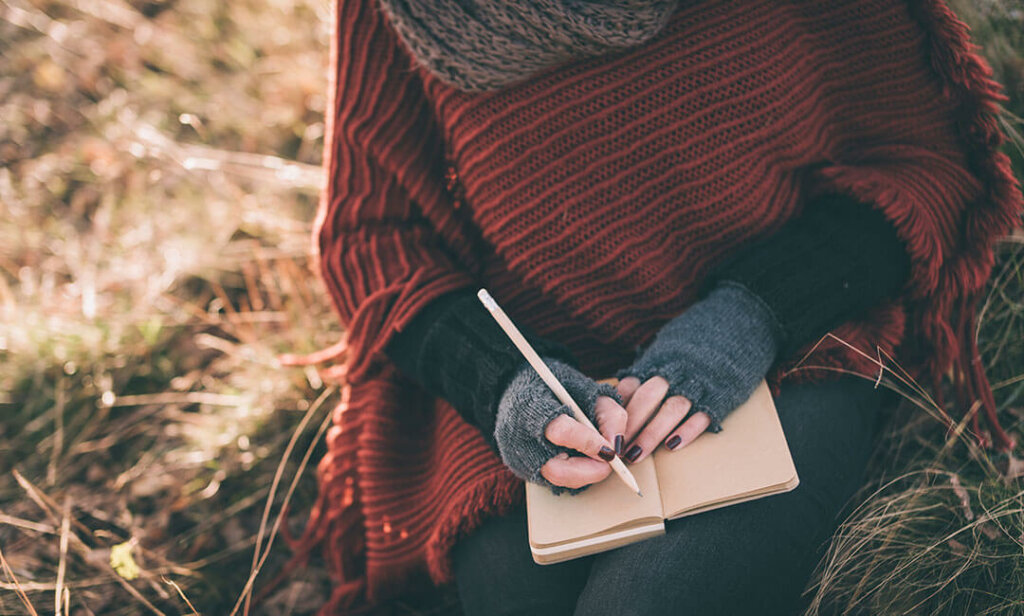 What is Self-love and why do we even need to practice it?
Self-love itself is the huge entity whose definition differs from individual. According to me, self-love is the respect for self that pulls you out from everything that comes with an intention of harming you.
This cannot happen in a day or in some span of days. It takes sheer dedication and patience for oneself to work on it but the results are worth all the wait.
No one ever mastered self-love and this is how makes it a life long journey, one experience at a time. So here I am, inviting you to participate in this free 7 days of self-love practice where we together will discover the love for self and help each other grow.
Why should You take this course
I don't really know what to answer when someone asks why should I love myself !! 
FOR I DESERVE THIS. FOR I AM WORTHY OF ALL OF MY LOVE! AND SO ARE YOU, MY SELF-LOVE WARRIORS.

BUILD RELATION WITH YOURSELF

TO KNOW WHAT YOU TRULY DESERVE

TO BE YOUR OWN LIGHT EVERY SINGLE TIME
Hollaa!!
I'm Sonia from Gujarat, India – the writer of this blog and an author of Amazon's bestselling poetry book 'Silent Defiance'. I am really amazed by the transformation when I started practicing and writing about self-love and healing. It actually helped me grow and I am so proud of who I have become. There is literally nothing that you cannot heal with the magic of self-love. I welcome you all in this journey with me. Let's dive in it together.